This is main blog of FFUP, Forum for Understanding Prisons, a non profit that has been working with prisoners for over 18 years. Look in the page tabs directly below and at the side to find links to the subjects you need.
Wednesday, April 24, 2013
 Repost from ABOLISHmke Green Bay CI[/caption] Despite many cultural differences, Wisconsin's prison system has a similar negative impact o...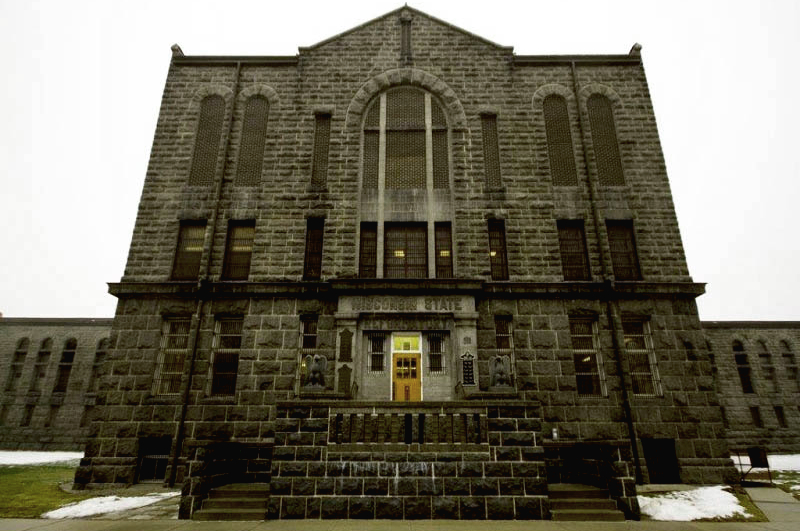 Release Old Law Prisoners to Ease Overcrowding In Wisconsin Prisons     H A R L A N   R I C H A R D S      April 3, 2020 The biggest prob...

Clemency for people convicted of all kinds of crimes was common until the prison boom days and the Governor Thomas administration. We hope t...